A Running Club in Annapolis Maryland that promotes physical fitness and mental well-being through long-distance running. Established in 1978.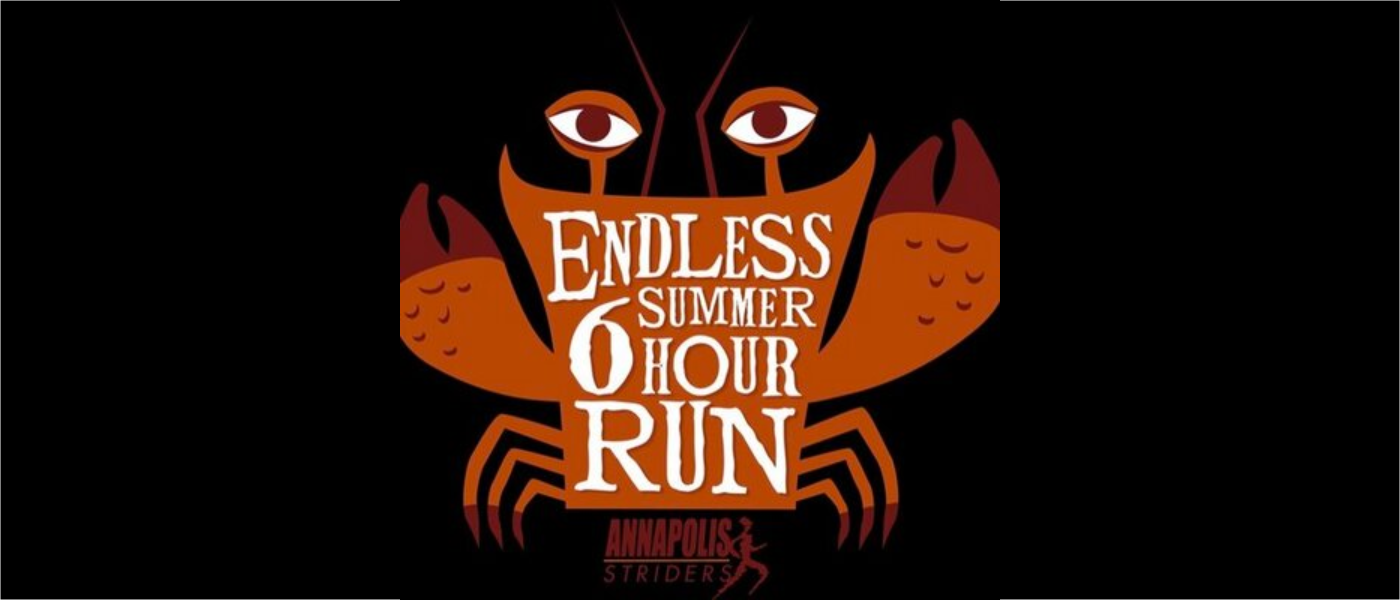 2020 Endless Summer Registration Update
Dear ES6 Family, We hope this note finds you and yours well out there in this uncertain time of collective adversity. As race directors, our utilitarian aim is to anticipate and plan accordingly for contingencies in order to a) create an experience and b) lookout for the safety of all participants, staff, and volunteers involved. […]
Continue Reading
Annapolis Striders News
Having trouble viewing this email?Click here Annapolis Striders NewsletterE-Streak Issue 7 March 26th, 2020 Quick Links Annapolis Striders website I need to update or change my e-mail and/or mailing address Annapolis Striders club merchandise Chairperson, Marian Collins How do I check my membership expiration date? Join or renew on line Mail in membership […]
Continue Reading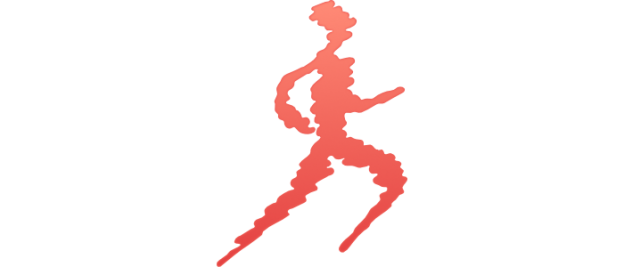 Training Program Update
Fellow runners We were hopeful that the health situation would rapidly improve and we would be able to conduct the 5k and 10k trainings as scheduled. Unfortunately, that has not occurred and the Board determined that, in the best interest of our members, we will be canceling the trainings. We will ask the coaches to […]
Continue Reading
Upcoming and Current Training
April 11, 2020 — June 21, 2020

April 28, 2020 — July 11, 2020
Upcoming Races
— Denotes a Championship Series Race.