A Running Club in Annapolis Maryland that promotes physical fitness and mental well-being through long-distance running. Established in 1978.
Annapolis Striders News
Having trouble viewing this email?Click here Annapolis Striders NewsletterE-Streak Issue 13 June 18th, 2020 Quick Links Annapolis Striders website I need to update or change my e-mail and/or mailing address Annapolis Striders club merchandise Chairperson, Marian Collins Join or renew on line Submit your "on the road" race results Submit information about a […]
Continue Reading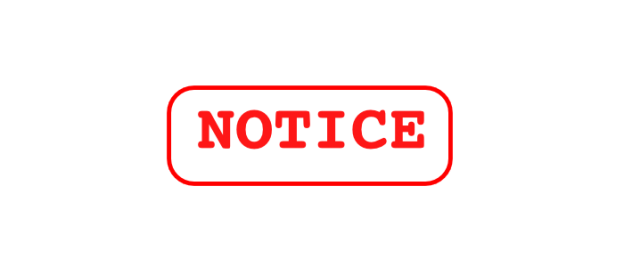 Message to Our Members
I know everyone is anxious to resume some sort of normal. For the moment, things are heading in the right direction: stores and restaurants reopening, small group gatherings, etc. The Board met last night to discuss upcoming races and training. Below is where we currently are. Training Based on the current guidelines, we are not […]
Continue Reading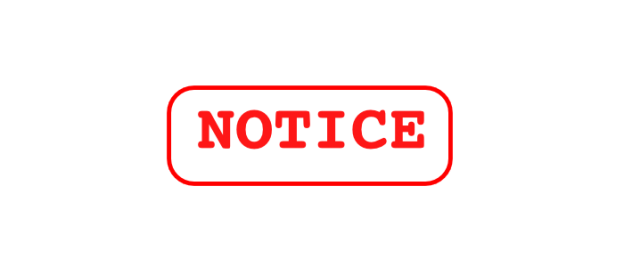 Race Schedule Updates and Cancellations
Fellow Striders, in light of the continuing social distancing, the Board has decided to cancel the upcoming All Comers Track Meets (June 10th, 17th & 24th), the Dawson's Father's Day 10k (June 21st) and the Women's Distance Festival/Run after the Women 5k (July 11th). It was not an easy decision to make. There were a […]
Continue Reading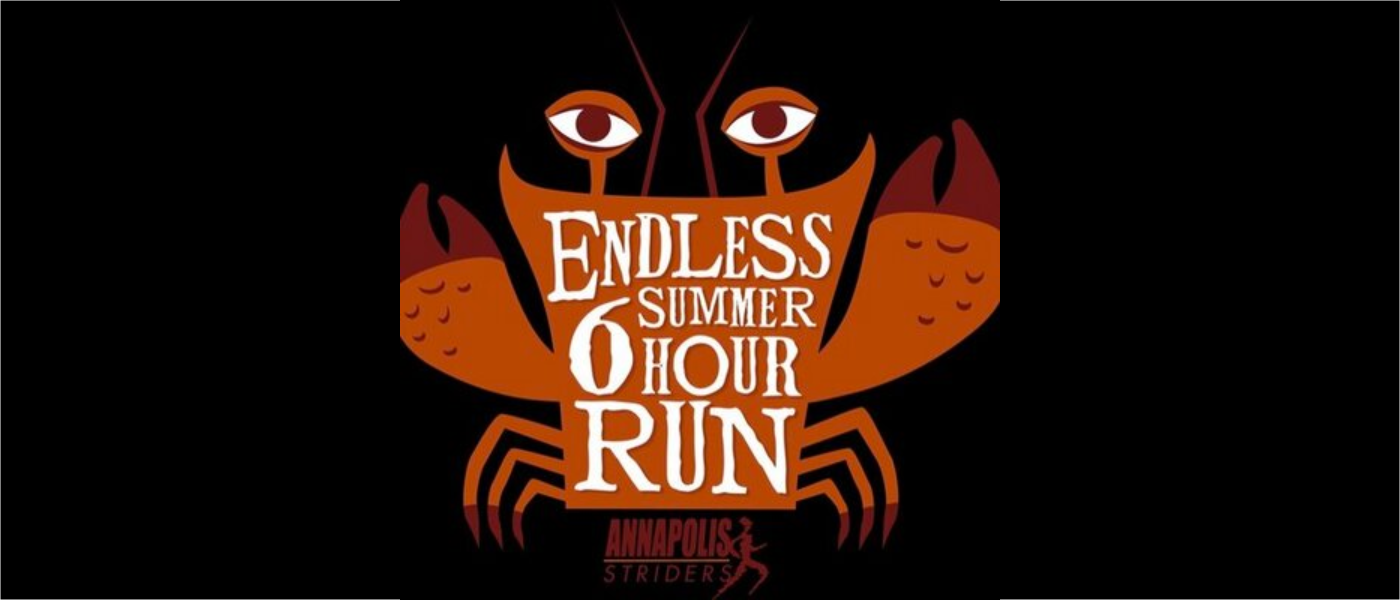 2020 Endless Summer Registration Update
Dear ES6 Family, We hope this note finds you and yours well out there in this uncertain time of collective adversity. As race directors, our utilitarian aim is to anticipate and plan accordingly for contingencies in order to a) create an experience and b) lookout for the safety of all participants, staff, and volunteers involved. […]
Continue Reading
Upcoming Races
— Denotes a Championship Series Race.