A Running Club in Annapolis Maryland that promotes physical fitness and mental well-being through long-distance running. Established in 1978.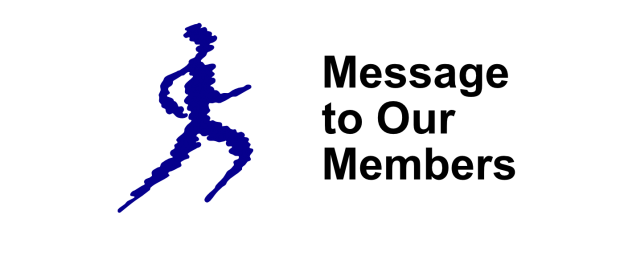 August Updates
Crab Crawl Get ready for it! The first ever Annapolis Striders Crab Crawl. Virtually run through Annapolis and surrounding areas in search of the perfect crabs! Earning badges along the way! Watch your inbox, Annapolis Striders website and E-Streak for additional details in the near future. B&A Premiums and Medals At long last, we will […]
Continue Reading
Annapolis Striders News
Having trouble viewing this email?Click here Annapolis Striders NewsletterE-Streak Issue 16 July 30th, 2020 Quick Links Annapolis Striders website I need to update or change my e-mail and/or mailing address Annapolis Striders club merchandise Chairperson, Marian Collins Join or renew on line Submit your "on the road" race results Submit information about a […]
Continue Reading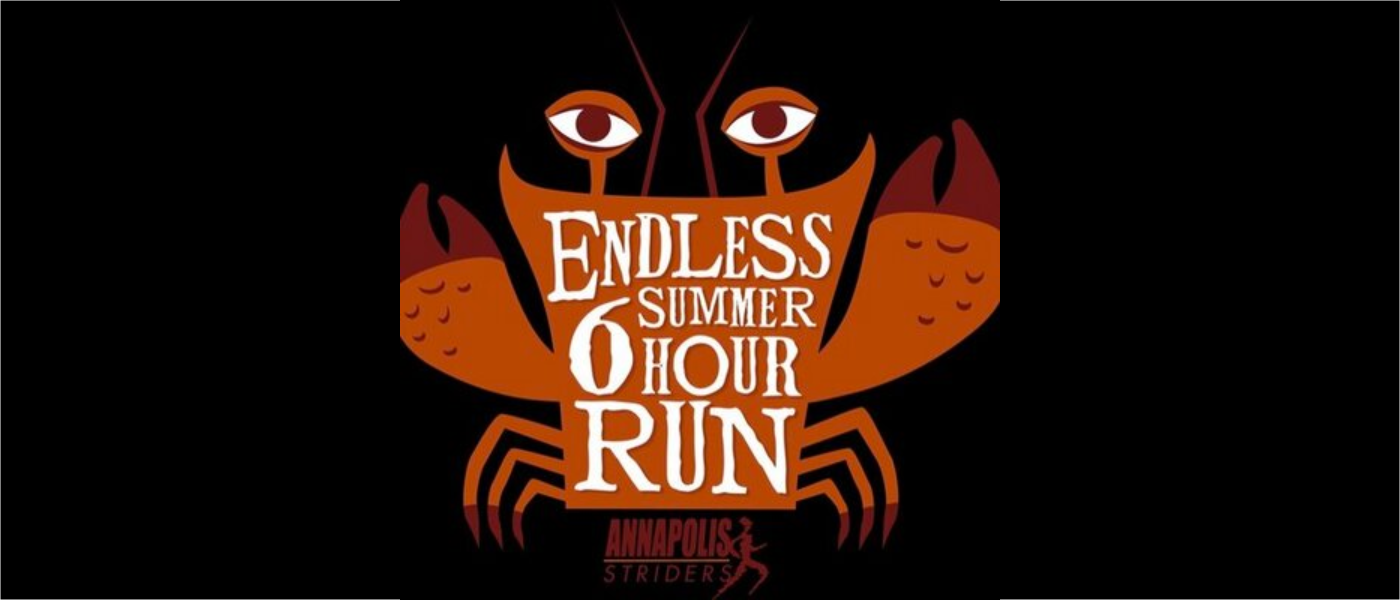 2020 Endless Summer – It's a go!
Dear ES6 Family, We are on for the 10th edition to occur Saturday, August 29th. We will be practicing the following contact-free safeguards that will provide reasonable prevention of exposure to the virus and allow for a safe experience for all participants: Greenbury Point would be restricted to only runners and limited race management personnel. […]
Continue Reading
Upcoming and Current Training
No upcoming training programs are currently scheduled at this time. Have a question? Email training@annapolisstriders.org.
Upcoming Races
— Denotes a Championship Series Race.